5 Ways You Can Celebrate Earth Day (Even In Isolation)
Did you know that Earth Day 2020 is the 50th anniversary of celebrating an annual "Earth Day"? The first ever day set aside to draw attention to the condition of the environment, back in 1970, was originally supposed to be only for students. Then, once it took off, it was used to inspire all of America. From there, over the past 5 decades, it has spread all over the globe.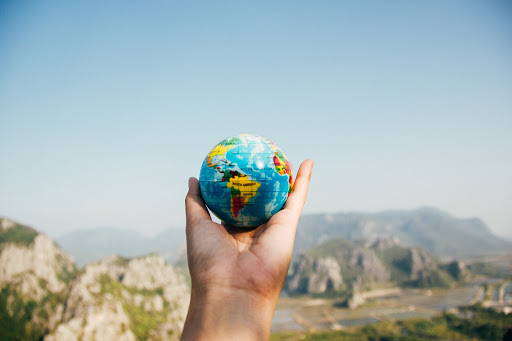 There's a different theme for Earth Day each year (this year's is "climate action"). There are going to be thousands of digital events being held all over the world. You can join in to watch one, or host one of your own. There is an easy way to find these digital events on the earthday.org website.
In the spirit of joining together to focus on something positive in the midst of uncertain times, we gathered a list of five things you can do - even in isolation - to take action on Earth Day! Corona virus does not have to keep us down! If you are passionate about the health of our planet just like we are, then keep reading below for some tips to celebrate Earth Day 2020!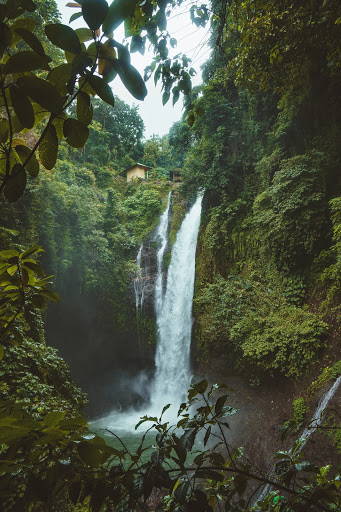 Learn More
A big part of being able to do better is knowing better. One of the first steps you can take to celebrate Earth Day is to educate yourself about the issues, and how you can make a positive impact. There are lots of great documentaries and series on YouTube you can watch on your own or with your family to learn more about climate issues and how you can make a difference!
Change Your Habits
Making simple and sustainable lifestyle changes can go a long way. There are a lot of shifts that you and your family can make in the little things that can impact the earth for the better. It's easy to think that in order to make an impact you have to make big, drastic changes. That isn't true though! Switching from paper towels to rags/reusable "unpaper" towels, or bottled shampoo to bar shampoo are two small and inexpensive habit changes that will go a long way for the earth! With a little extra time at home these days, it could be a great time to look for ways in your home to replace single-use plastics with more sustainable options.
Donate to Charity
Many organizations around the world are dedicated completely to protecting endangered species, eliminate waste, and take action on the climate. Even though we can't necessarily go do a beach cleanup or attend a festival, we can still make a difference. Supporting reputable organizations is a great way to do this. Even if only a small amount. Tight on funds? You can still help! Just spreading the word on your social platform about a charity you care about helps.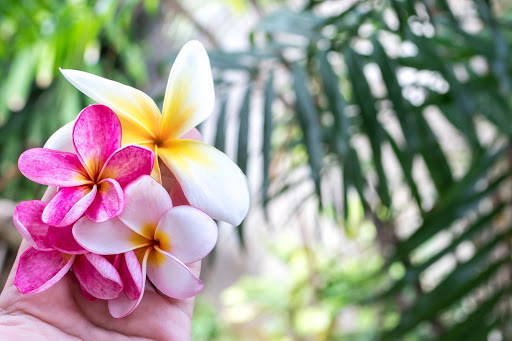 Support and Shop with Sustainable Brands
You love online shopping. I love online shopping. Who doesn't love online shopping?! Next time you go online to shop and get some new goodies, find one of the many, many brands who go the extra mile to give back to environmental efforts. There are even products that are made to be reusable and from materials that are gentle on the earth. Bamboo straws (like the ones we are giving away for free with orders placed on Earth Day!), reusable cotton rounds, silicone zipper bags, the list could go on and on. Choosing these products and brands is a way you can make a positive impact on the earth!
Share
Share your passion and motivation to help the earth. Use your social media and personal platforms to encourage those around you to do what they can! We want to encourage you to spread positivity and excitement about celebrating our beautiful planet.
celebrate! (With a free gift)
On, April 22nd, in honor of the 50th anniversary of Earth Day, Lat & Lo is including a complimentary package of directly-sourced bamboo straws with every purchase of our custom coordinates jewelry.* Straws are proudly handmade on Bali by a local small family business.
*While supplies last. No code necessary. Applies to all latandlo.com jewelry orders placed on 4/22/2020.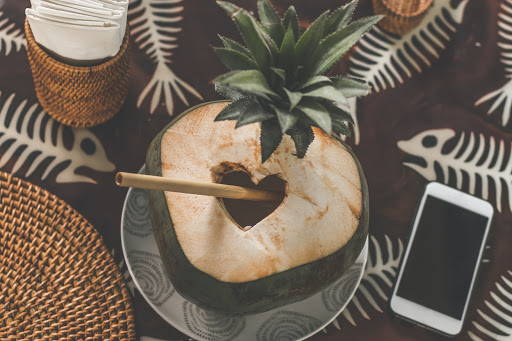 ---
About us: Lat & Lo™ makes custom latitude longitude coordinates jewelry and is obsessed with all things life, travel, sentimental and all around memory-worthy. Our collection of coordinates necklaces, bracelets, rings, earrings and more are made just for you, in celebration of your best memories and favorite places. We strive to always be your "go-to" perfect gift and/or favorite personal accessory. Made in the USA, with love.
WHERE ARE YOU ANCHORED?™
Disclaimer: This blog post contains affiliate links to products or fellow businesses that we know, like and recommend. We receive a small commission from sales made directly through affiliate links. However, please keep in mind that all opinions and recommendations are always honest whether an affiliate link is used or not and not all links are affiliate links.
---