Life is full of a lot of moments. There are some that make you laugh, there will be some that make you cry. Some moments you will want to remember forever, and some moments that you can't wait to forget! At Lat & Lo, we are obsessed with living in the moment. But we hate the feeling when the edges of the memory start getting fuzzy or forgetting the tiny details of an experience. 
Finding a way to preserve these moments and keep them bright and vivid in your memory has been what drives us, day in and day out to create custom inscribed keepsake jewelry pieces.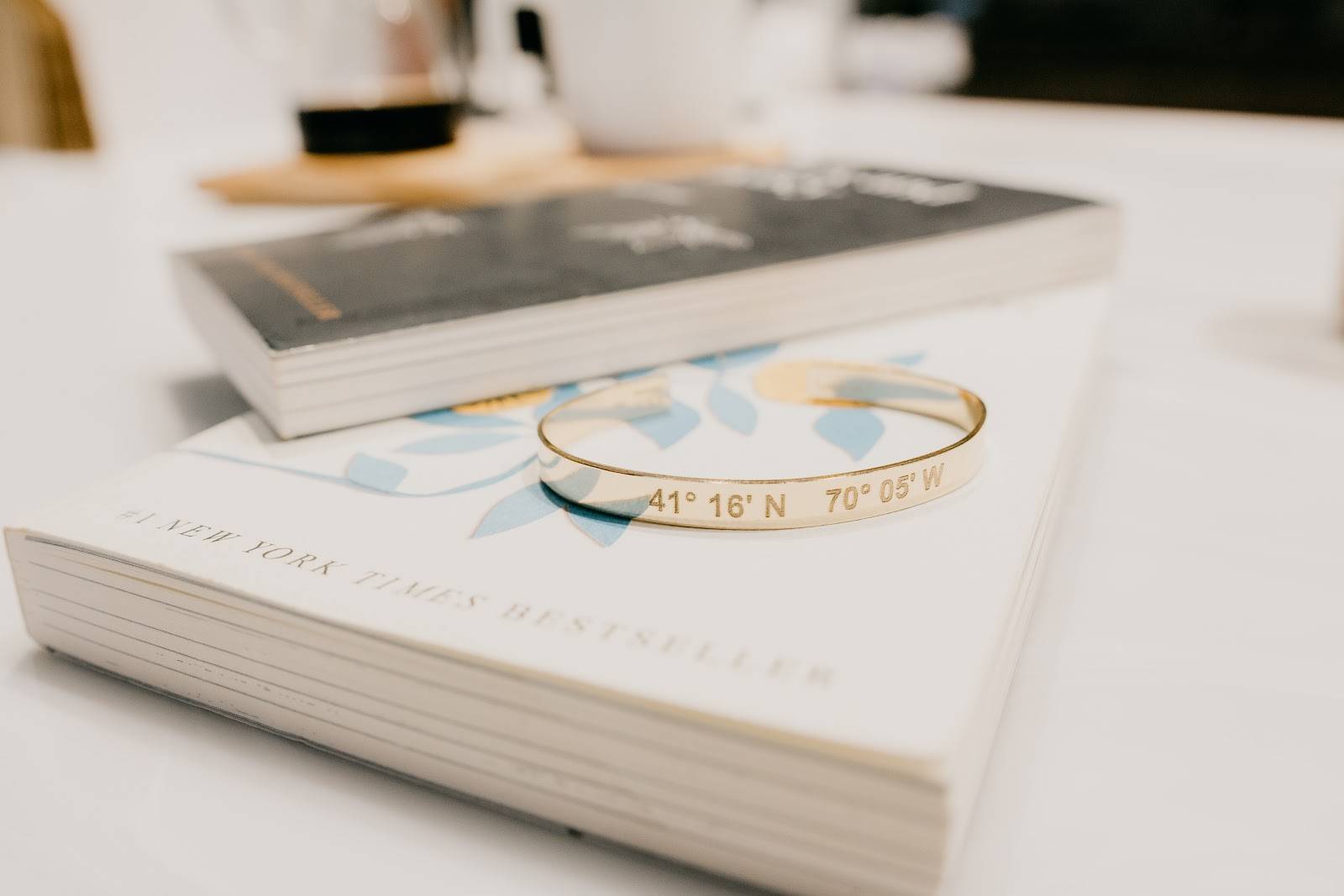 Did you know we read each and every personal story that comes in with an order for a piece of custom Lat & Lo coordinates jewelry? Your stories are special to us.
Many of the stories we hear from people ordering keepsake jewelry pieces tend to be romantic in nature or have to do with a wedding day, first date, or anniversary (which we LOVE). It's super easy to get caught up in thinking about those special moments in life only in the view of romance. But, we encourage you not to stop there! 
The beauty in life is, in essence, the variety. You never know just what the day will bring you. The excitement comes in expecting the unexpected! Learning to be mindful of the hidden special moments in life is a gift and a skill that will only make your life better. 
Imagine how exciting life would be if we were all constantly on the lookout for the next unexpected special moment to happen in life. How many beautiful little occurrences do you think we might notice?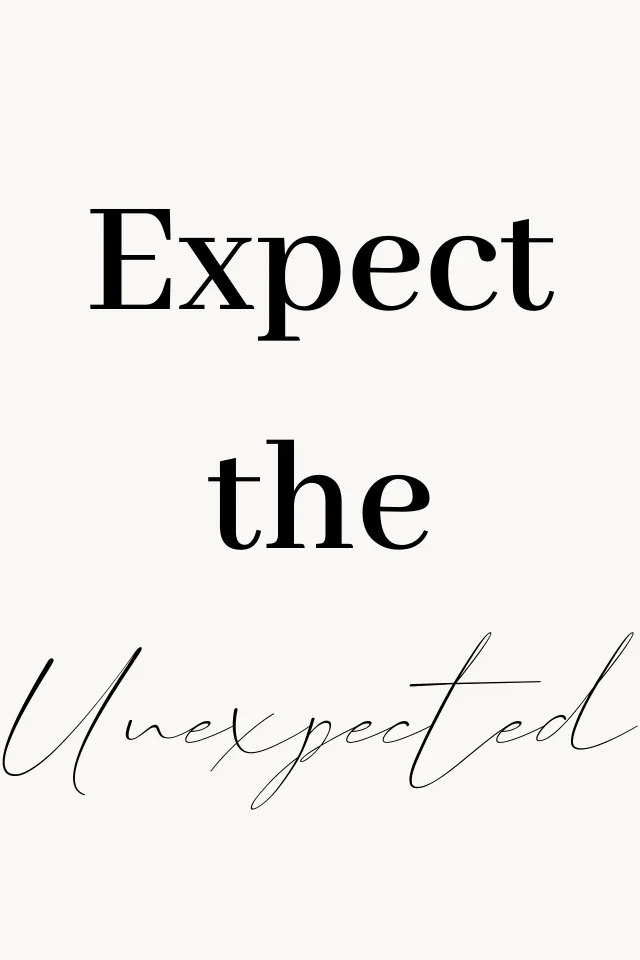 So, you may be asking "OK, so what kind of special moments am I supposed to be remembering forever on a piece of keepsake jewelry?"
What about the coordinates to your very first apartment, no matter how tiny or weird that the neighborhood was, it was yours? We all dream of being independent and having our own place. You don't want to forget that little place that taught you how to fly in this world.
How about the long weekend trip when you took a long walk alone and realized you wanted to pursue your career? The day or place where you decided to either change your path or that you really were on the right one is a huge deal. 
Remember where your family began, the hospital your child was born in. We move, relocate and life happens. Keep that special place forever close to your heart with a custom coordinates jewelry piece from the collection.
This list could go on and on.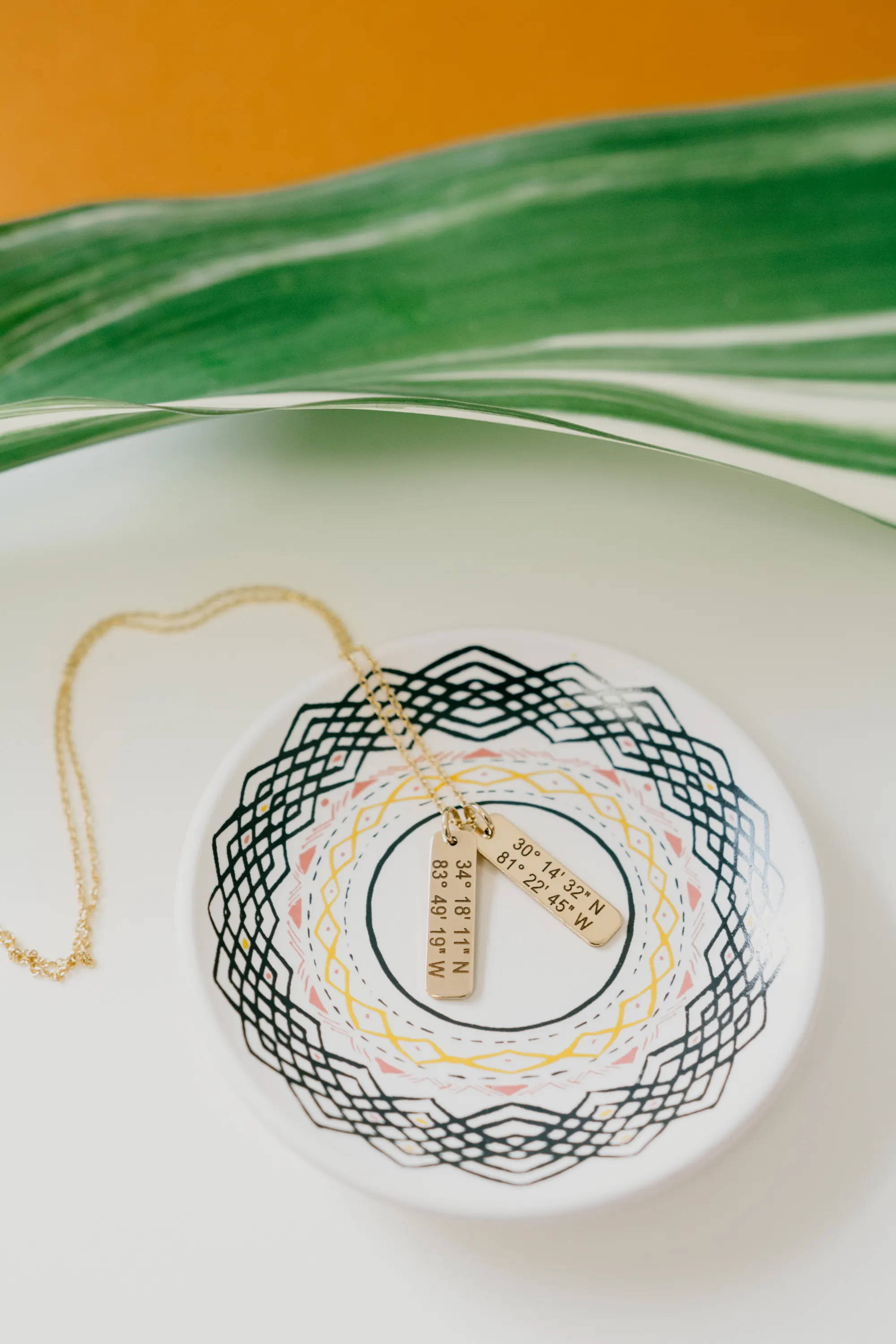 The point we hope you will see is that truly YOU are what makes all of these special moments special and unique.  You're a very important character in this story! We believe that any moment can be a special memory, worthy of a piece of keepsake coordinates jewelry if it's special to you. 
Remembering these moments may seem a little sentimental, but  we specialize in sentimental.  
We can't wait to make your special piece of Lat & Lo.
---
Lat & Lo™ handcrafts custom necklaces, bracelets, rings and other jewelry accessories inscribed with the unique latitude longitude coordinates of your special place on earth. Each piece represents a special time and place in your life. We love making your memories wearable and look forward to making your next gift or personal accessory. We specialize in sentimental. WHERE ARE YOU ANCHORED?™
Shop our original best-selling coordinates jewelry or other personalized jewelry here at www.latandlo.com. Made in the USA.
---