It's never too late to achieve your goals and what better way to finish out the year than with a feeling of achievement?
Hey! Kellie here. Can you believe it's November already? With the upcoming holidays and likely busy social calendar, it can be easy to let these last few weeks take control of our lives.
As we gear up for our busiest time of the year, I have been feeling like the days are flying by at the speed of light. Determined to take back the reigns of my life and schedule, it was high time to slow down, take a breath, and analyze. It won't be long before the talk of New Year Resolutions (NYR) begin...but, we don't need to wait on Janurary 1st to set our intentions.
So, here's a free gift- a downloadable worksheet for you to print (if you wish) and write down your goals for this month. A strong finish is as important as a strong start. We can't win the race if we don't push hard at the finish line.
Take this time, "the calm before the storm", to visualize your intentions and clearly state your goals for the remainder of the year. Anything you've been putting off? Any goal still on that to do list? A place you'd still like to travel to? Anything you'd like to see yourself achieve by January? Write it down! Whether it be to travel to new destinations and find new coordinates or to finish that book you started in January, I want you to feel MOTIVATED to rock the end of this year out! But, this is FOR REAL-there's no time to waste since there's only 2 months left of this year. Anyone work better under pressure? (raises hand) Well, this is your time to shine!
Keep your goal sheet where you'll be reminded daily (fridge, mirror, desk, etc.) of your year-end commitment to yourself. You'll feel better about yourself, ready to take on the new year, PLUS you'll feel every bit entitled to those Thanksgiving desserts as you give thanks for your accomplishments of this year.
Of course, you can use anything to keep track of your goals-not just this PDF, but the point is to motivate you to do it.
P.S.- The PDF is also fillable if you prefer to keep things electronic. :)
Go get 'em!
Make Memories,
Kellie
Owner/Founder, Lat & Lo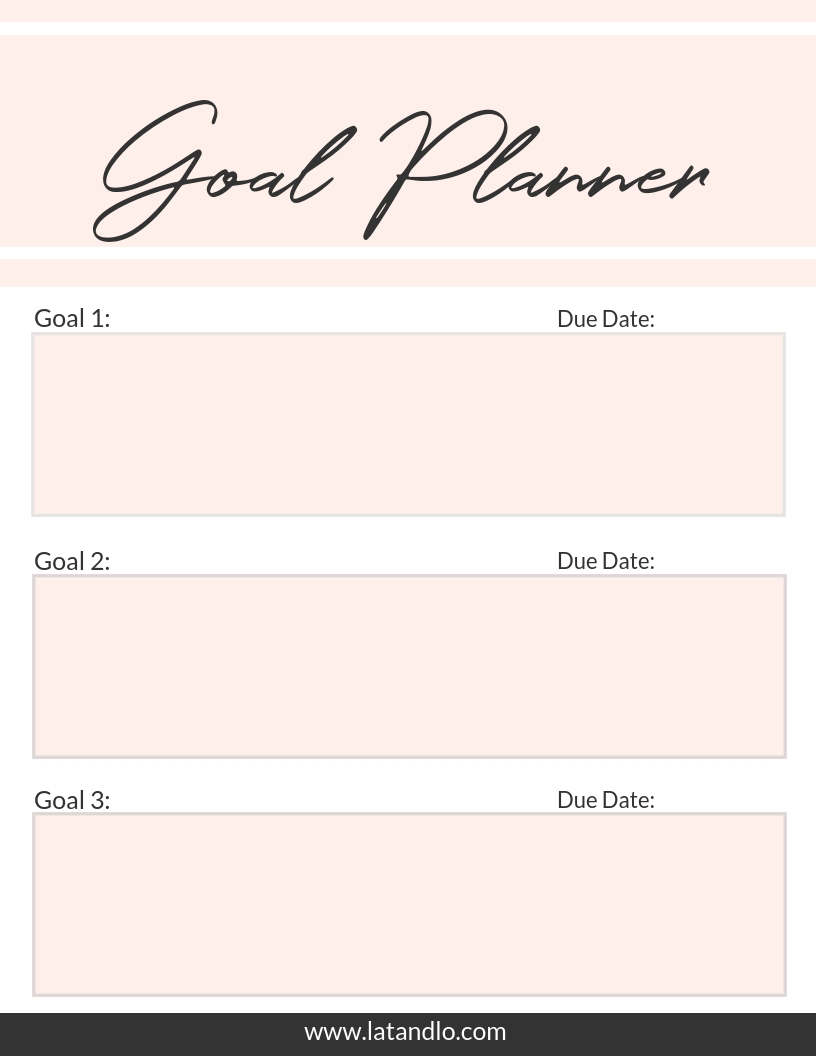 "A strong finish is as important as a strong start. We can't win the race if we don't push hard at the finish line."
Lat & Lo™ handcrafts custom necklaces, bracelets, rings and other jewelry accessories inscribed with the unique latitude longitude coordinates of your special place on earth. Each piece represents a special time and place in your life. We love making your memories wearable and look forward to making your next gift or personal accessory. We specialize in sentimental. WHERE ARE YOU ANCHORED?™